Will paid social media ads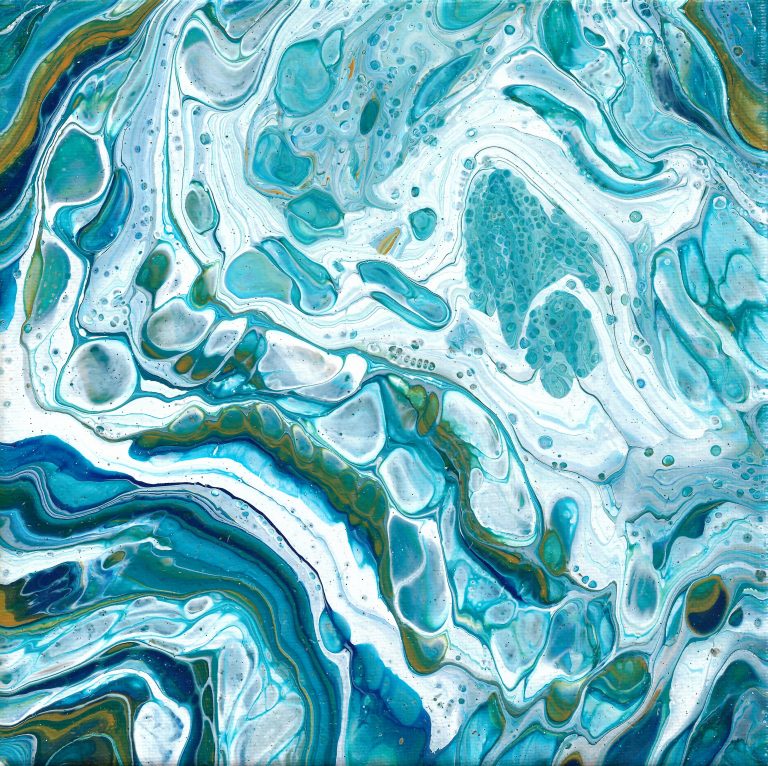 Bring you more business and make you more sales?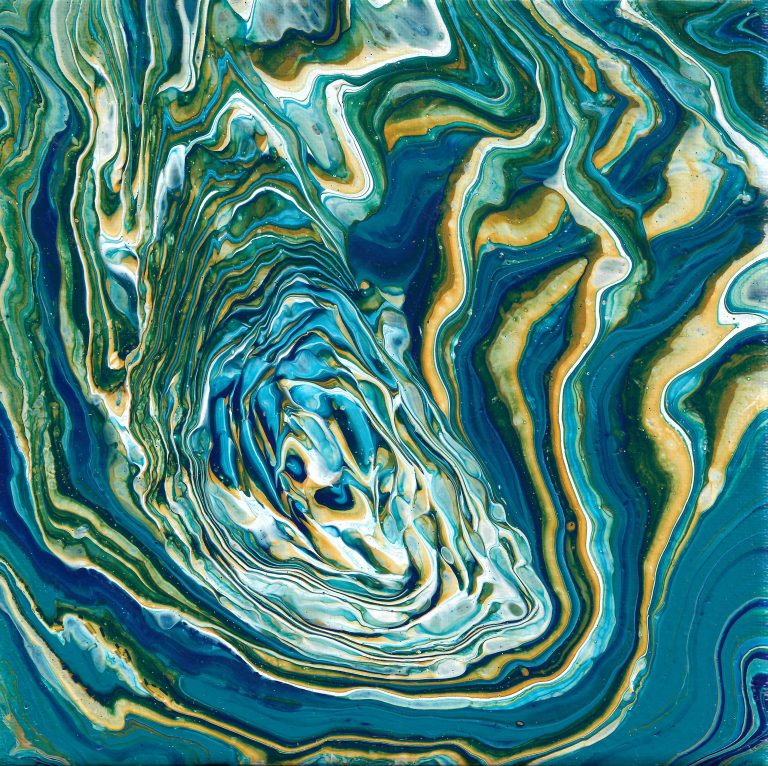 Social media has actually swallowed up the whole online marketing industry
There is no getting around it
When consumers buy from a brand in the 21st century–they want to really know, like and trust you (KLT factor).
If you want people to buy from you today, you must constantly invest in your KLT factor on social media.
The fastest way to reach your goals is to use some combo of organic and paid traffic on the major social media channels. Some of my favorites are quizzes or webinars to get people on your email list.
Let's get our facts straight:
Sounds alive and kickin' to me!
When you have a killer strategy plus compelling copy that hits your prospect where they are right now–people will buy from you. Automation puts it all on autopilot.
Will a quiz funnel help your business?
Quiz funnels as the start of your email marketing are the most powerful lead generation systems online today.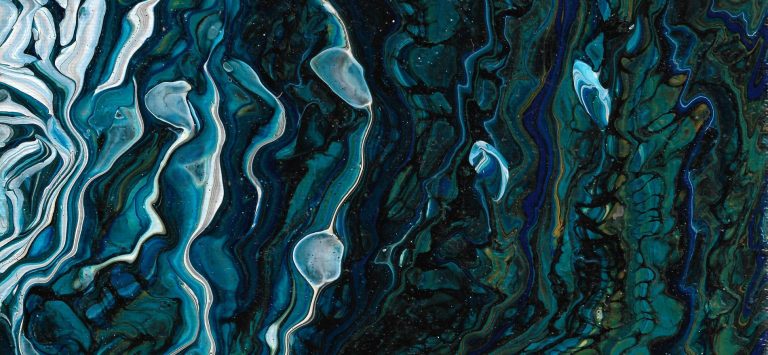 What is the secret to their astounding success?
Personalization.
Every business has prospects that want...
to know how your product or service can help THEM specifically.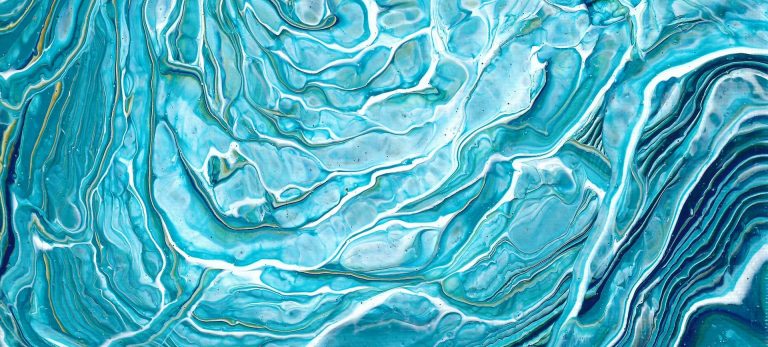 There is a viral quiz hiding in your business --
just waiting to come into the world. I want to help you get there.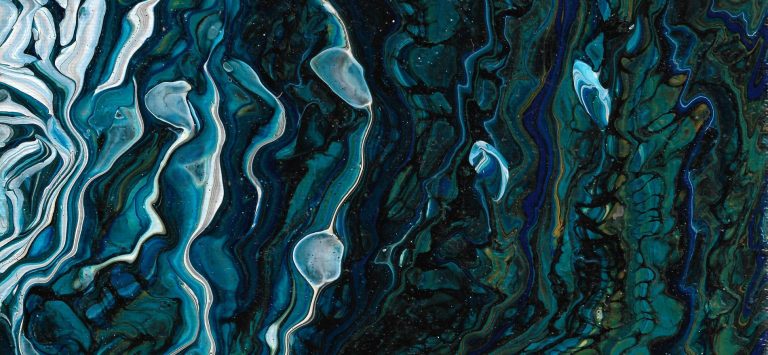 What is the secret to their astounding success?
Personalization.
Every business has prospects that want...
to know how your product or service can help THEM specifically.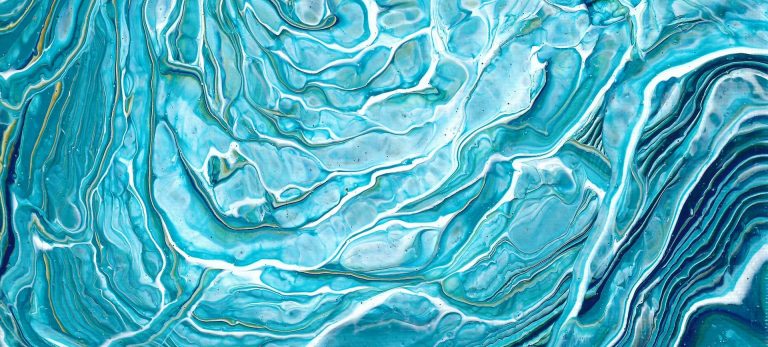 There is a viral quiz hiding in your business --
just waiting to come into the world. I want to help you get there.
Here are some examples to sink your teeth into:
We see if we're a good fit.
Deep dive, research, write the copy and launch your ads or emails.
Tweak according to the response of the audiences and results we see.
Continue to test and optimize until your campaign is absolutely rolling in the leads!
"Why should I choose you, Melanie?"
A lot of Facebook ads managers are obsessed with campaign tactics, audience and the almighty algorithm. What they forget is that the words hold the power to convert prospects into buyers.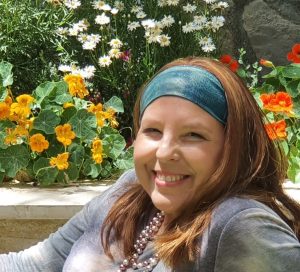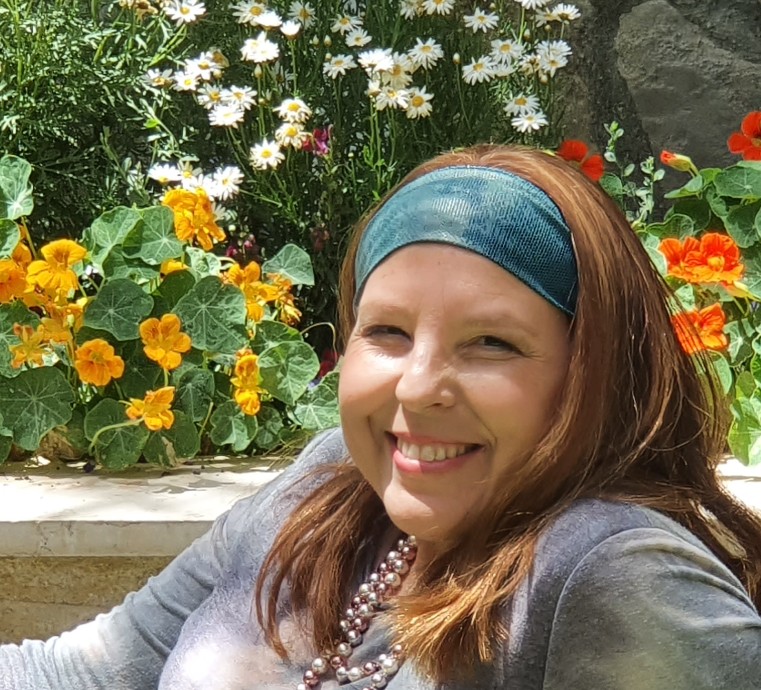 When it comes to running Facebook ads, copy is Queen
Most Facebook ads managers are NOT copywriters like me.
They may know what buttons to push in the ads manager–
–but with the changes in tracking due to iOS 14, it is more crucial than ever to have not just average copy but KILLER ad copy if you want conversions.
Fancy Facebook ad footwork will get you nowhere without an offer that solves problems and superior messaging that persuades your prospects that your solution is right for THEM.
Leave average flailing in the dust
You just cannot rely on some trigger-happy Facebook ads manager who doesn't know how to write ads.

I have trained with the best in the business to create a system for ad campaigns that get results. My campaigns don't burn out in days or weeks like most ads do.
The method I follow is the Everlasting Ad method taught by Keith Krance who has coached and run ads for just about every big name guru out there.
Frank Kern, Ryan Levesque, Todd Brown, T. Harv Eker and many more.
This method of ad creation (ideally with video) is why I am not worried about the changes in targeting etc.
When your ads do the heavy lifting, all the rest falls into place.
This method gets my clients fantastic results and ads that stick around for months or even years without burning out.
Oh, and FYI–I also know how to push all the buttons 😉
Once you get a list of leads or buyers, I use email sequences taught by million dollar email copywriter, Chris Orzechowski to turn them into raving fans who want to buy from you over and over again.
I don't rely on fancy branded images, but I do paint a picture with my words to make an emotional connection with your peeps. Emails are full of story and never boring.
No dry or dull emails on my watch 🙂
Just building rapport in very specific sequences based on sales psychology and direct response copywriting principles.
If your crowd is on Linkedin, don't sweat
I write compelling posts in the voice of your brand to get you engagement, leads and sales using my proven Linkedin Ghost Post process.
Working with a combination of voice messages and written transcripts make it easy to crank out posts bursting with your unique personality.
My method is to use 5 different post types with different objectives that maximize your impact and get you more leads.
She came through with flying colors
Melanie produced professional high-quality copy for me using the Storybrand framework. It was a rush job and she came through with flying colors. If you need marketing materials that will reflect the core of your brand and clearly express what you do to your customers, Melanie will get it done right.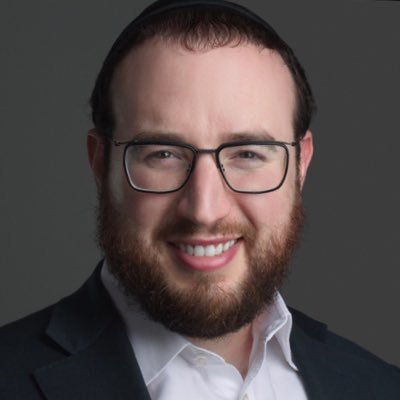 Nathan Weill
CEO, Flow Digital Inc.
I'm a Mom who loves to spend time with family and friends celebrating life and building meaningful connections.
My background is in psychology and translation–but nowadays I'm all about marketing.
It all started in 2016 when my husband needed help finding new students for his spiritual coaching program.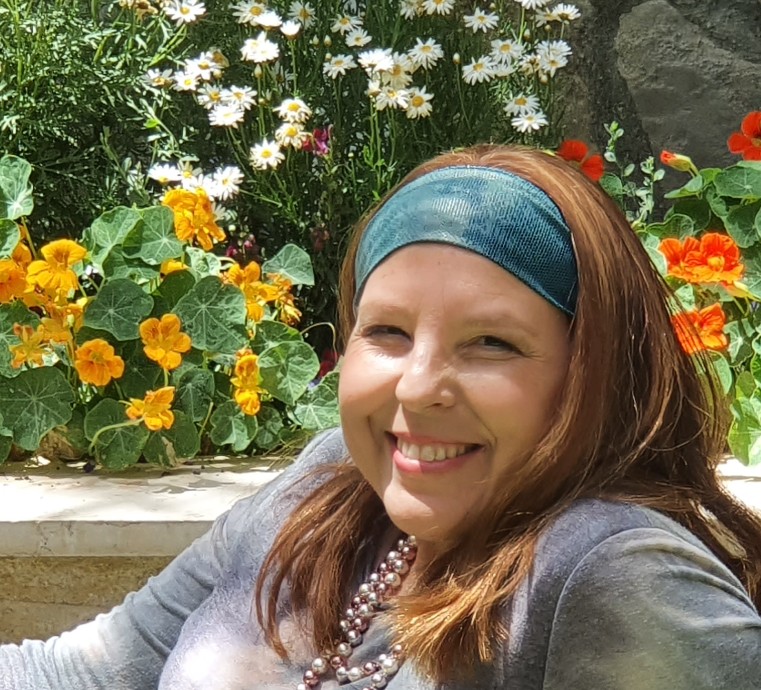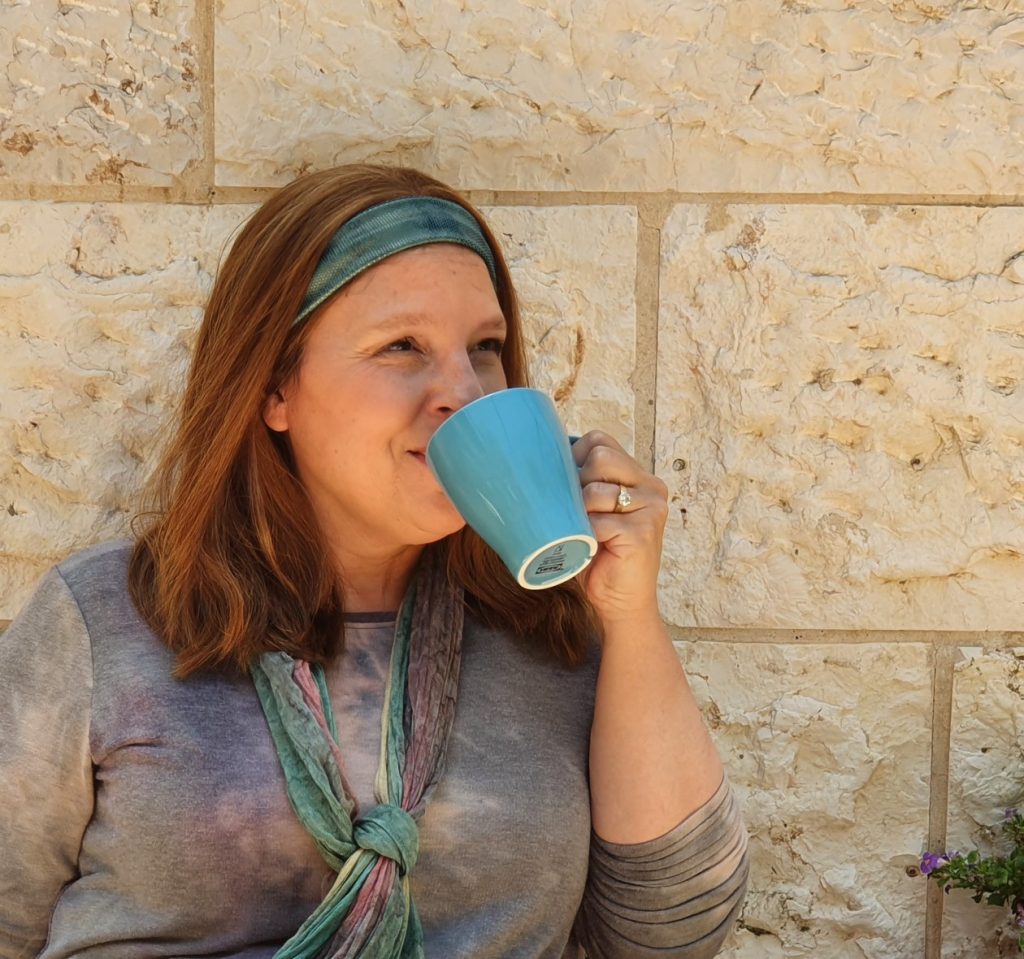 Back then I never heard of Facebook ads, but I knew there had to be a way to reach more of the same types of people he already was finding on the platform.

At first we thought we'd just hire someone.
Boy did we get sticker shock!!!
We knew the only way forward was for one of us to learn how to run ads.
And that's when I fell (willingly) down the Facebook Ad rabbit hole.
Truth is, I loved everything about FB ads.

The strategy, the copy the thrill of getting a funnel to work.
We started seeing results.
I was hooked.

Once he was able to capitalize on the gains we made with his funnels–getting leads consistently–it was time for me to work my Facebook ad and copywriting magic for other business owners.
I've never looked back since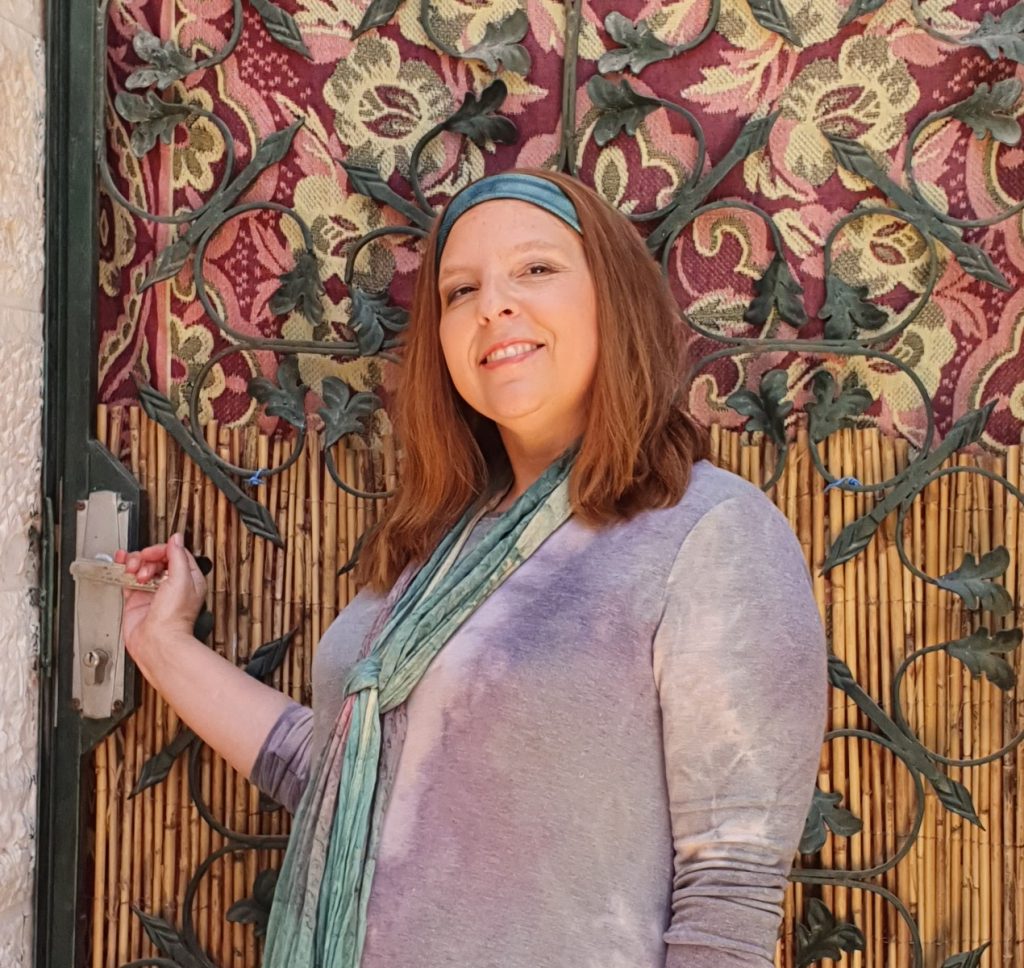 She has a feel for the nuances
Melanie's facebook ad for me netted a 257% return. Melanie understands getting people to take the plunge and become prospects then leads then clients. For facebook ads, webinars, email sequences and followup – Melanie is the one. Add her feel for the nuances of the health market and what people with health concerns want to feel in order to know taking that step will be safe and nurturing for them… Melanie is in a class by herself. If she's available for your project, I say grab her and her expertise!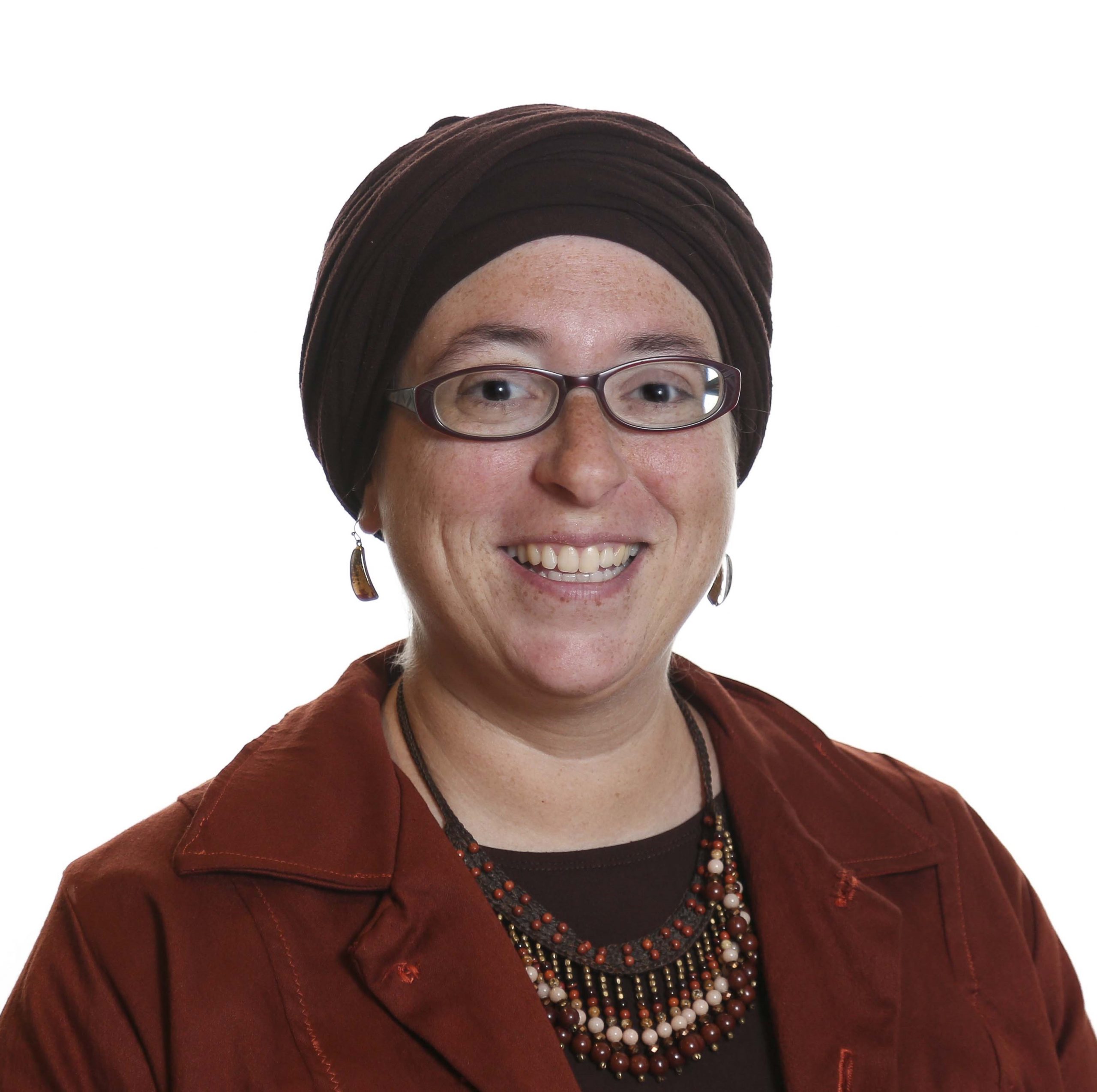 Dina Gaines
Marketing for creative professionals
Hate marketing? I got your back!
I'll slay the marketing dragon so you can banish:
When we work together we will:
Do the work once to get your customized lead generation machine in place. So you can:
Top-notch, excellent work
Melanie is a top-notch copywriter and Facebook ad and digital marketer. I have worked with her on several projects and she always delivers excellent work quickly and efficiently.
Rhea Cohen
Web designer and SEO specialist
Let's nail this marketing thing together and SCALE!